CEO Corner
---
By: Alex Fedosseev
The decentralized cryptocurrency economy is bringing together visionaries from around the world. This past week I had the honor of participating in multiple forward thinking panels and was joined by blockchain industry leaders from Australia, China and India.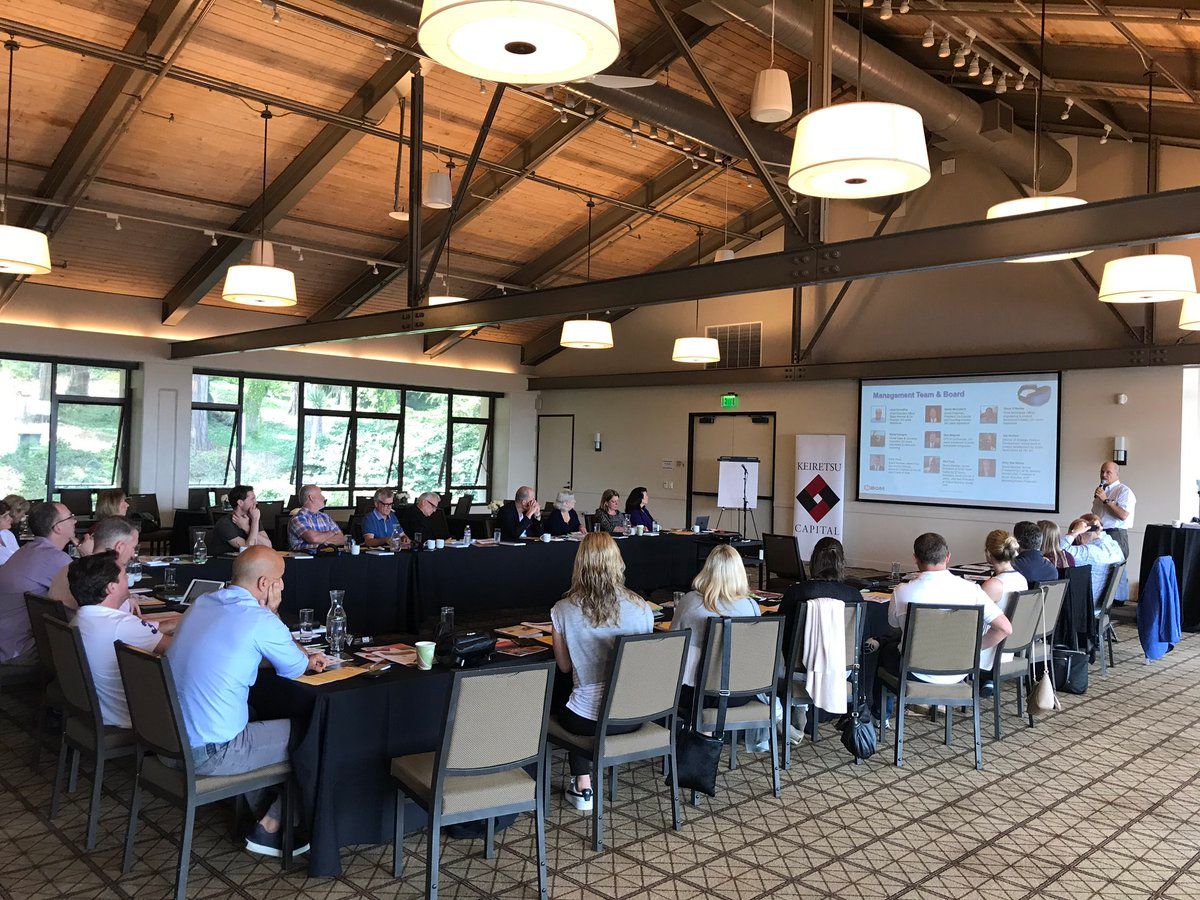 The Presidio Officer's Club
New Zealand-based Private Wealth Network hosted a full day event in San Francisco focused on startups, innovation, and cryptocurrency. With a room full of Australian family officers interested in learning more about the state of ICOs and cryptocurrency in the U.S., I addressed 1World's commitment to delivering effective and highly engaging tools, content, and analytics to boost performance and the bottom line, while focusing on our recently released 1WO token and ICO pre-sale – open to the public now.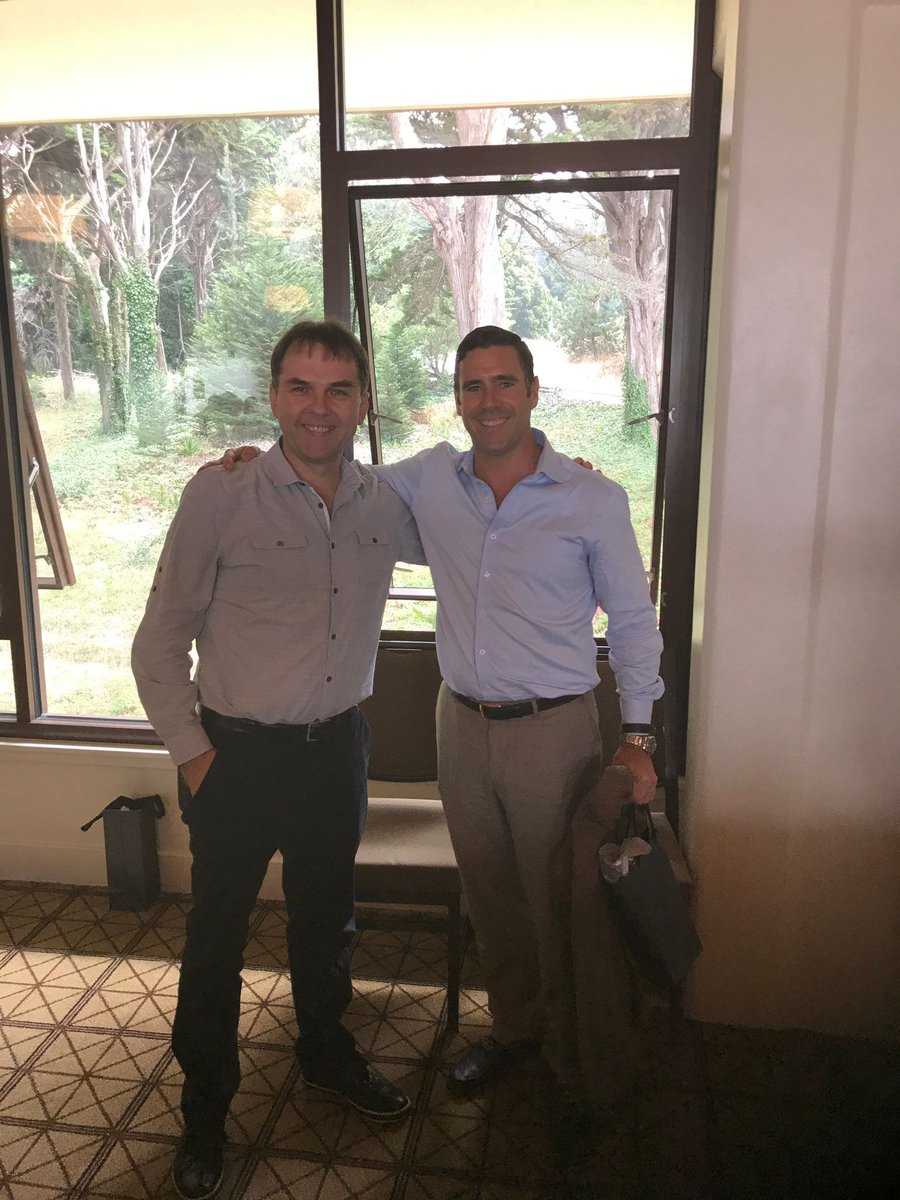 CEO & Founder of 1World Online, Alex Fedosseev and Founder and Managing Partner of Blockchain Capital, Bart Stephens
My colleagues and I were in good company with insightful keynotes from Matthew Le Merle, managing partner of Keiretsu Capital, Alison Davis, advisor at Fifth Era and Bart Stephens of Blockchain Capital Partners, who all spoke to their areas of expertise, including sharing ways to invest in early stage technology companies and providing insights from family officers based in Silicon Valley.
Following Private Wealth Network's stellar event, I jetted off to Colorado Springs for the GSV Innovation Showcase which highlighted startups and blockchain innovations with a focus on China and India.
Asia Rising panel at GSV Innovation Showcase
On a panel with Sabrina Yuan, advisor at Pacific Bridge Group and Hong (Henry) Xue, partner at Cybernaut Investment, I had the opportunity to discuss China and India's unique positions on blockchain and cryptocurrency.
While the Wild, Wild West of blockchain is still taking shape, I look forward to continuing to work closely with global stakeholders in developing the blockchain revolution.